STUNNING FLOORING INNOVATIONS
Shaw® Laminate Floors. For the same beauty, durability and affordability, we invite you to check out some of our most popular laminate brands currently available.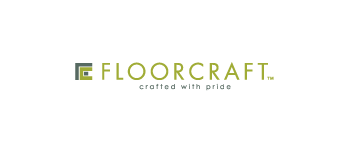 Floorcraft™ Laminate Floors are crafted with pride to bring you an innovative blend of performance, style, and value. They offer a unique opportunity to enjoy high-end design without the high price tag. Learn more about Floorcraft Laminate Flooring.